Vorige
Item 1 of 1
Volgende
WiFiDomo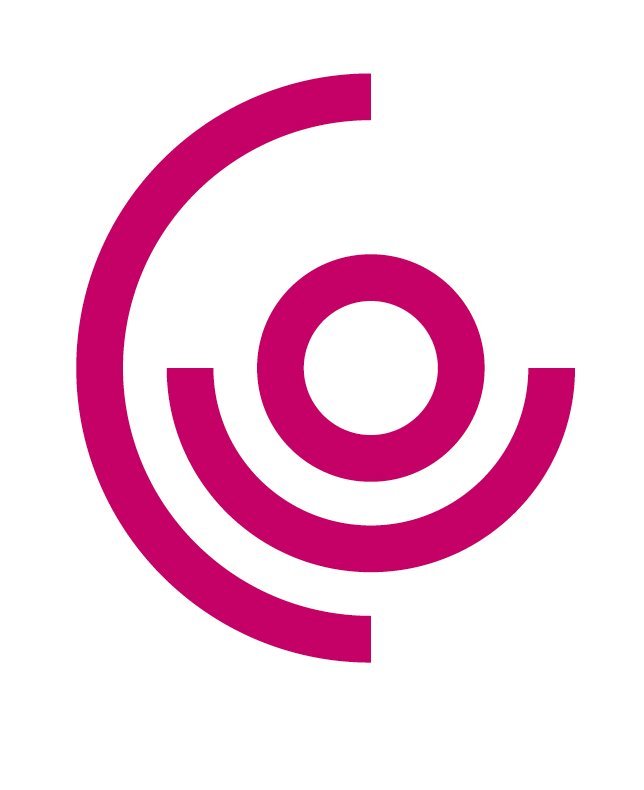 The WifiDomo is our idea and implementation on the Domotic scene.
We started a more affordable sollution for the existing domotic solutions.
Based around a ESP core we created this RGB LED-strip controller to be easy to make/program and control.
The kit version comes with all components to start building with the ESP and SMD module pre soldered.
It easy to solder al components and even first time solders only took one hour to put all components on the board.

So what can you do with this 'WiFiDomo' ?
You can use it to lighten up your living room for example.
Or build your own RGB lamp to give you a various of light settings over your desk.