Flirc - Raspberry Pi 4 Case - Aluminium-Black

WHAT IS THE FLIRC RASPBERRY PI CASE?

The perfect home for your new Raspberry Pi 4. We will ensure our case is adjusted to fit the latest Raspberry Pi specifications. The case is made of a beautiful aluminum core heat sink that is…

€ 19,90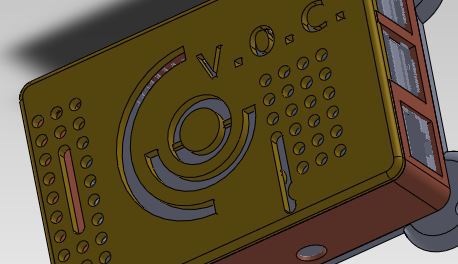 Our first Raspberry Pi B+/Bv2 Case is ready.
Fully 3D Printed and soon available for purchase.