Welcome to V.O.C. Electronics.


Micro And Mini computers for you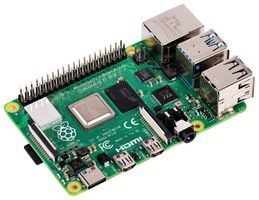 The new Raspberry Pi 4 B 8GB model.
Sites:
Check our Makerspace on Google+
Twitter: Hashtag: #VOC_Electronics
Dutch Google+ Page: Raspberry Pi NL
For inquiries on workshops please contact us on: info[at]voc-electronics.com
Raspberry Pi is a registered trademark of the Rapsberry Pi Foundation.
Last one!

Last ones!

Sold Out!

Last ones!
Offers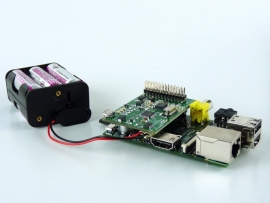 Pi UPS
€ 29,45
€ 14,99